Preparing for an evolving Alzheimer's treatment landscape: Patient & thought leader insights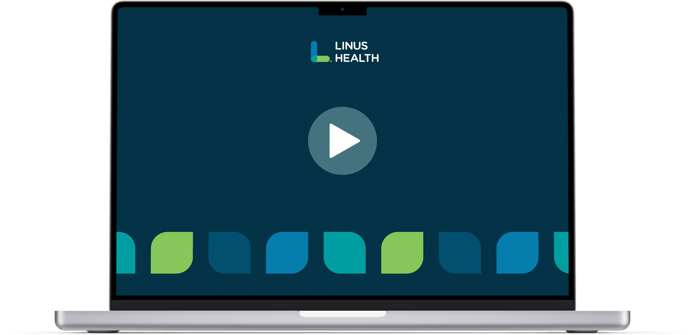 The treatment landscape for early Alzheimer's and other dementias is rapidly shifting. As new treatments become available, understanding the disposition of older adults towards early detection will be critical to advance the standard of cognitive care. Watch this webinar to learn real patient perspectives on the current state of dementia prevention, detection, and treatment today.
We explore key findings from a new cognitive health-focused survey of 1,000 US adults 65+ and their implications for healthcare organizations. Industry thought leaders then share their perspectives on the findings and what they mean for care as rising cognitive testing demand coincides with a worsening shortage of specialists. Leaders from IU Health also share insights from their work expanding cognitive care in primary care settings – paving the way for a shifting landscape.
Watch the on-demand webinar
Watch the webinar to learn how to:

Discover the benefits of early detection of dementia on patient care

Gain best practices for supporting patients through intervention options

Learn about practical strategies for closing current cognitive care gaps

Hear from dementia care experts: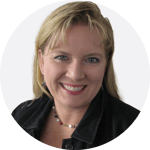 Deanna Willis, MD, MBA, FAAFP, FNAP
Endowed Professor of Primary Care and Population Health Research, Indiana University
Dr. Willis is a Professor of Family Medicine. She received her medical degree from the University of Missouri-Columbia and a Masters of Business Administration at Indiana University Kelley School of Business. Dr. Willis is Board Certified by the American Board of Family Practice and has completed the Institute for Healthcare Improvement Year-Long Improvement Advisor program.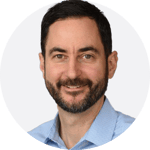 Jared Brosch, MD
Associate Professor of Clinical Neurology, Indiana University
Dr. Brosch is an Associate Professor of Clinical Neurology. He earned his medical degree from Indiana University and is Board Certified by the American Board of Psychiatry and Neurology. His clinical interests focus on Alzheimer's and other dementias and his research focuses on clinical trials for neurodegenerative diseases and neuroimaging of dementia.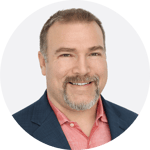 John Showalter, MD
Chief Product Officer, Linus Health
Dr. Showalter is the Chief Product Officer at Linus Health and a dual board-certified primary care physician. Prior to joining Linus Health, he spent five years as Chief Product Officer at Jvion, a leader in clinical artificial intelligence. His experience also includes 10 years at health systems, most recently serving as CMIO and CHIO at the University of Mississippi Medical Center.