Patients' Perceptions, Misconceptions, and Desires around Dementia Prevention and Care Today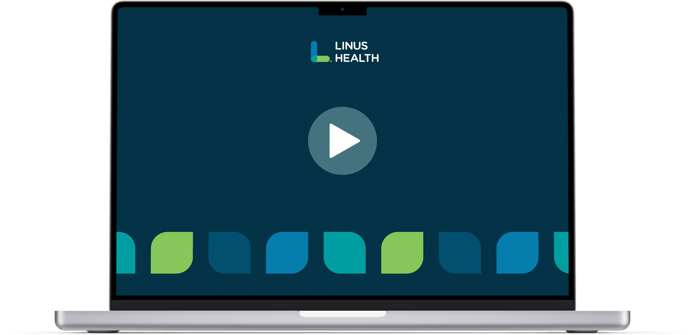 The treatment landscape for early Alzheimer's and other dementias is evolving in front of us. As long-awaited pharmaceuticals become available, understanding the disposition of older adults toward dementia — knowledge of symptoms and modifiable risk factors, openness to testing, receptivity to treatment, and more — will be crucial.
Watch this webinar on-demand to learn patient perspectives on dementia prevention, detection, and intervention based on a 2023 survey of 1,000 U.S. adults 65+. Then hear neurology and primary care physician thought leaders explore their implications for clinical practice with a focus on changing the status quo to get further ahead of cognitive health issues.
Watch the on-demand webinar
Watch the webinar to learn how to:

Discover the benefits of early detection of dementia on patient care

Employ best practices for supporting patients through intervention options

Produce efficient strategies for closing current cognitive care gaps

Hear from dementia care experts: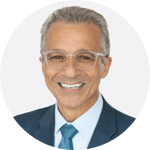 Alvaro Pascual-Leone, MD, PhD
Chief Medical Officer, Linus Health
Alvaro Pascual-Leone, MD, PhD is the Chief Medical Officer and Co-Founder of Linus Health. He is concurrently a Professor of Neurology at Harvard Medical School, a Senior Scientist at the Hinda and Arthur Marcus Institute for Aging Research, and the Medical Director of the Deanna and Sidney Wolk Center for Memory Health at Hebrew SeniorLife in Boston, MA.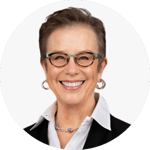 Soo Borson, MD
Professor of Clinical Family Medicine, University of Southern California
Dr. Soo Borson is a physician and researcher specializing in dementia, currently holding a faculty position as Professor of Clinical Family Medicine at the University of Southern California. Dr. Borson also co-leads the CDC-funded BOLD Center on Early Detection of Dementia at NYU Langone and the Southern California Dementia Care Network. Her work focuses on improving dementia detection and care delivery, caregiver self-efficacy, and using health system data to improve dementia care planning.