Early Detection of Dementia: New Cognitive Assessment Approaches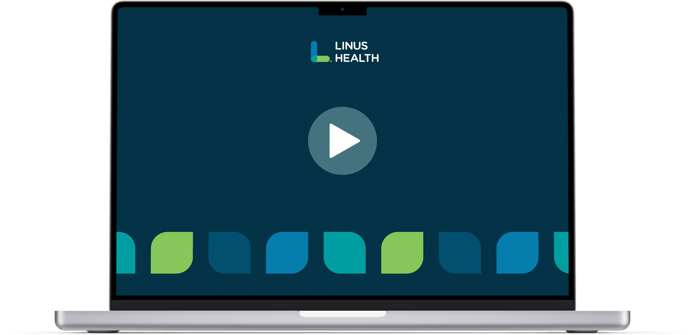 From cancer to cardiovascular care, early detection and management of health issues has had a profound impact on outcomes and on people's lives the world over. However, despite alarming projections around age-related cognitive disorders — dementia cases alone are expected to rise 40%, to almost 80M cases globally by 2030 — early detection methods and practices for brain health have lagged.
Technology advancements offer new promise for more practical, efficient, and sensitive assessments though – paving the way for providers and their patients to gain greater control of cognitive health. This webinar provides insights into new digital methods for detecting signs of cognitive impairment early and how providers can leverage them to modernize and streamline cognitive testing in their practices.
Watch the on-demand webinar
Watch the webinar to learn:

How digital cognitive assessments detect subtle signs of cognitive impairment

Associations between certain cognitive tests & underlying biology and pathophysiology

Benefits from AI-enhanced tools for early detection of cognitive impairment

Hear from an expert panel: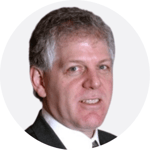 David J. Libon, PhD
Professor, New Jersey Institute for Successful Aging at Rowan University

Dr. Libon has conducted considerable research regarding neuropsychological syndromes associated with MRI evidence of white matter alterations and subcortical vascular dementia. Dr. Libon has published approximately 170 papers and edited two books, including a book on Edith Kaplan and the Boston Process Approach as related to clinical neuropsychological assessment. More recently, the Libon lab has used statistical modeling techniques to elucidate phenotypic syndromes in both dementia and mild cognitive impairment (MCI).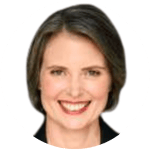 Catherine Price, PhD, ABPP
Associate Professor, College of Public Health and Health Professions at University of Florida
Dr. Price is an elected Fellow in the American Psychological Association, and the 2021 International Neuropsychological Society Arthur Benton Mid-Career Awardee for her contribution to the field of neuropsychology. She is an expert in dementia, movement disorders, perioperative cognitive disorders, and neuroimaging methods. She is an independent NIH investigator studying neuroimaging and neuropsychology predictors of cognitive decline for older adults with and without neurodegenerative disorders electing surgeries with anesthesia.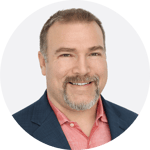 John Showalter, MD
Chief Product Officer, Linus Health
Dr. Showalter is the Chief Product Officer at Linus Health and a dual board-certified primary care physician. Prior to joining Linus Health, he spent five years as Chief Product Officer at Jvion, a leader in clinical AI. His experience also includes 10 years at health systems, most recently serving as CMIO and CHIO at the University of Mississippi Medical Center, where he also practiced clinically in family medicine.