Preparing for expanding patient needs and demands
The treatment landscape for Alzheimer's and other dementias is shifting rapidly, and early detection is increasingly essential to improving outcomes through early intervention. However, proactive, standardized cognitive testing and defined care paths — starting in primary care — are not the norm in most health systems today.

Linus Health is changing that, equipping health systems with the tools they need to serve their communities best as rising cognitive care needs coincide with a growing specialist shortage. Our digital cognitive assessment platform makes it both possible and practical for primary care providers to spot signs of cognitive impairment early – and triage patients effectively from there.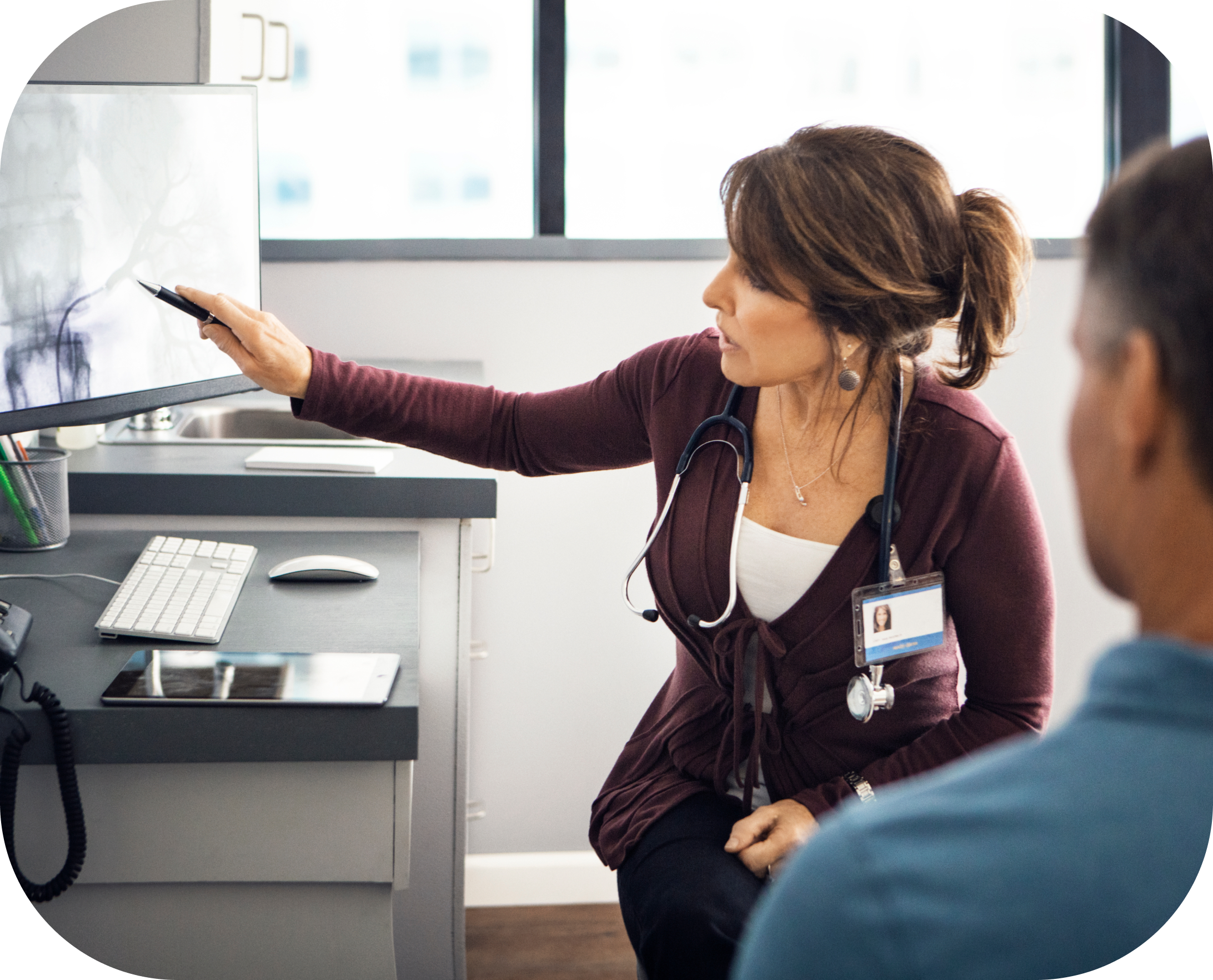 See the difference digital makes
Discover more insightful and impactful cognitive assessments — requiring a fraction of the time.
Enabling earlier detection and intervention
—

starting in primary care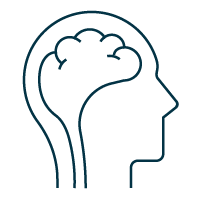 Meet rising cognitive care needs for older adults
Quick-to-administer, sensitive assessments and rich provider reports enable early detection of cognitive impairment, while personalized action plans help all patients adopt habits to protect brain health.

Optimize clinical triage for cognitive concerns
Easy-to-use, automated digital solutions — purpose-built for primary care settings — facilitate efficient cognitive testing and help prioritize patient referrals for further diagnostics and potential treatments.

Streamline clinical workflows & care pathways
Automated digital tools boost efficiency – standardizing test administration and simplifying interpretation – while integrated guidance and care pathways help providers set patients on the right paths.
Enterprise-ready digital cognitive assessments and care pathways
Augmenting rich clinical expertise with AI, the Linus Health platform brings visibility to early cognitive impairment in a matter of minutes. A cornerstone of the platform, the Core Cognitive Evaluation™, combines objective analysis of cognitive performance — through the Digital Clock and Recall (DCR™) — with qualitative metrics from the Life and Health Questionnaire (LHQ) to deliver multifaceted brain health insights.
Next-generation assessments
The DCR detects subtle signs of cognitive impairment by analyzing performance of clock drawing and word recall tasks to enable early detection. Requiring only 3 minutes, it incorporates and expands on the award-winning DCTclock™, uniquely deriving cognitive function insights by analyzing both the test outputs and clock drawing process itself.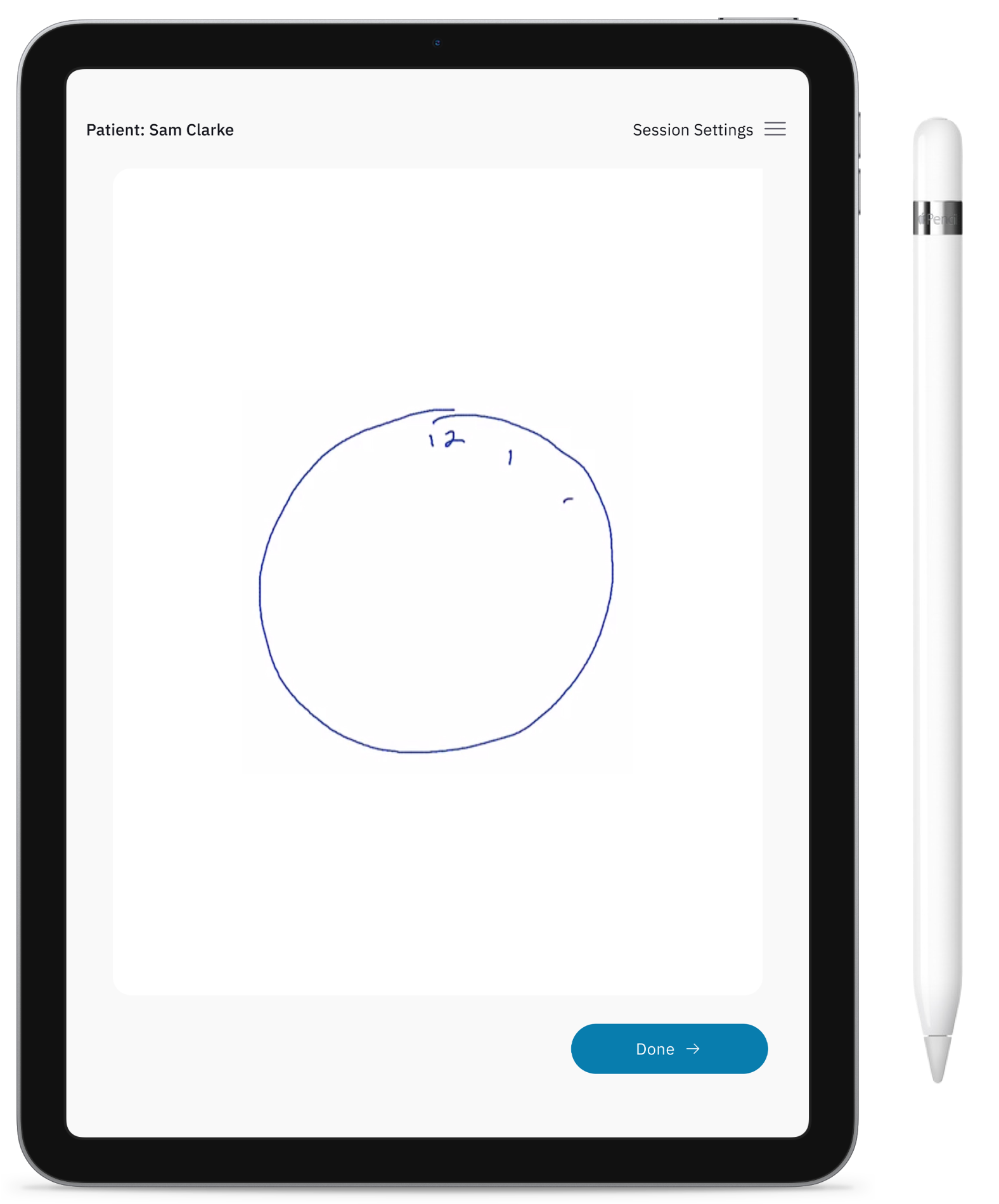 Actionable reports and insights
Robust provider reports offer actionable insights on cognitive performance, as well as recordings of recall and clock drawing tasks for unique visibility into the patient's process. The platform also generates personalized patient action plans, making it easier for providers to advise patients on lifestyle interventions.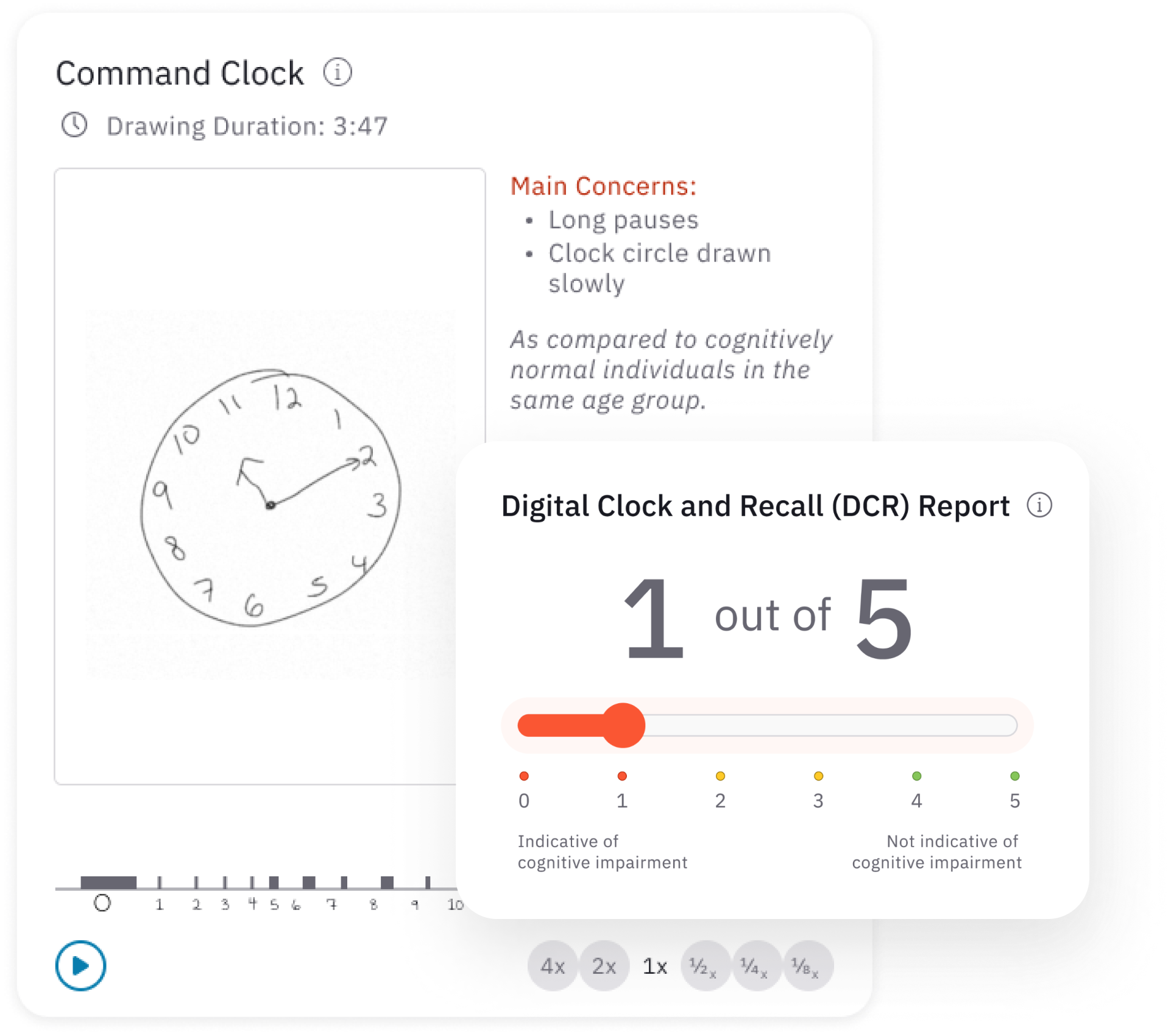 Efficient clinical and operational workflows
Streamlined clinical and operational workflows, including EHR integration, enhance the provider experience and reduce the effort required to manage assessments and results — all while driving clinical insights and facilitating care coordination to guide cognitive care pathways across health systems.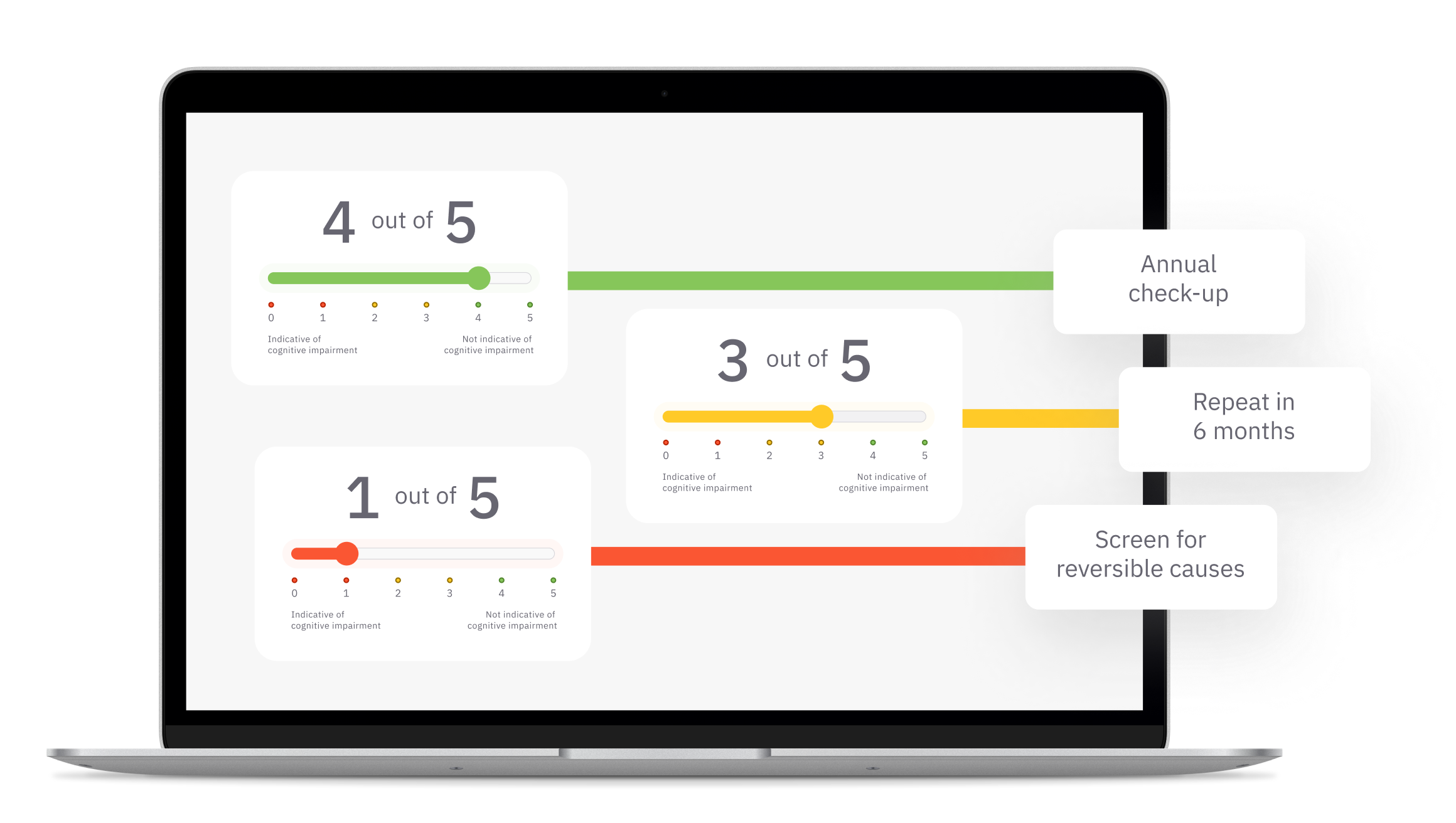 Learn how other health systems are advancing cognitive care
Discover why Emory chose Linus to support its work to expand and standardize cognitive screening.