Featured customers & partners
Linus Health is proud to partner with forward-thinking healthcare delivery organizations, life sciences companies, industry groups, and other research organizations to advance cognitive care and research. See below for some of the many organizations we collaborate with to further early detection of Alzheimer's disease and other dementias, facilitate timely interventions, and improve outcomes.
The Davos Alzheimer's Collaborative (DAC)
The Davos Alzheimer's Collaborative, formed at the World Economic Forum's 2021 meeting on The Davos Agenda, is a multi-stakeholder partnership committed to aligning stakeholders with a new vision for a collective global response against Alzheimer's. Its Healthcare System Preparedness Project funds innovative approaches to boost rates of cognitive screening, early detection, and accurate diagnosis of Alzheimer's disease. Four of the first seven pilot sites chose Linus as their digital cognitive assessment partner.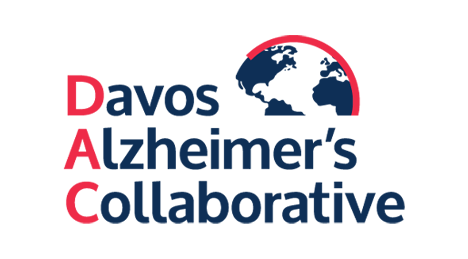 Indiana University & IU Health
A flagship site in the Davos Alzheimer's Collaborative's Healthcare System Preparedness Project, Indiana University School of Medicine and IU Health are working with Linus Health as their digital cognitive assessment partner in this initiative to explore new approaches to enabling early detection of Alzheimer's disease. Primary care providers are using the Core Cognitive Evaluation to perform cognitive screenings for older adults and facilitate early intervention for those showing signs of cognitive issues. Through this work, IU leaders are also helping evaluate the feasibility and impact of more widespread cognitive screening in primary care to shape new models for cognitive care in the US and globally.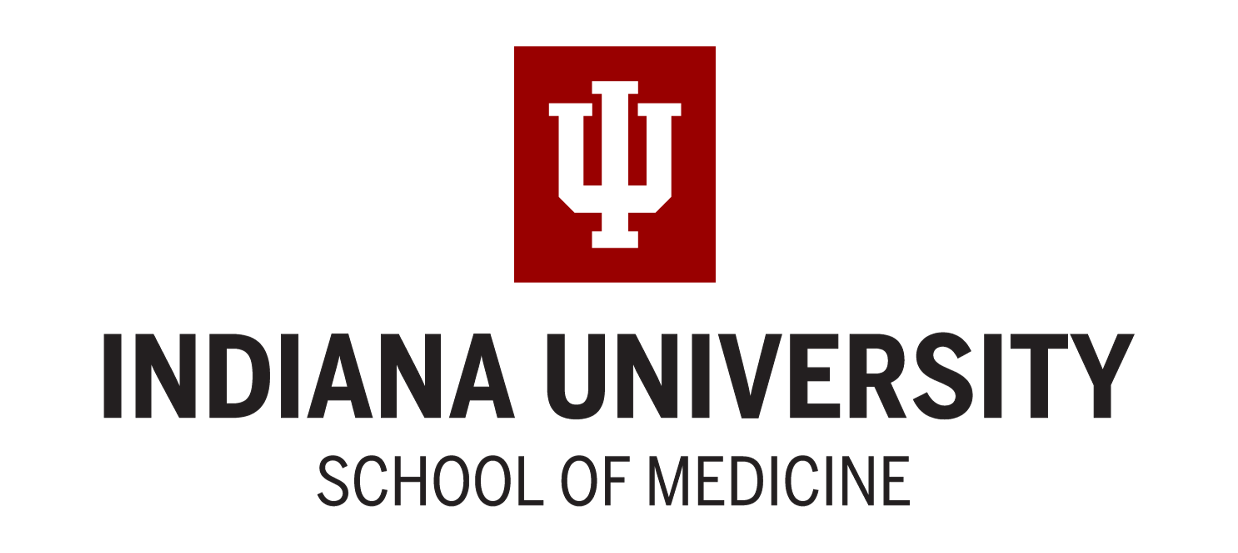 Global Alzheimer's Platform Foundation (GAP)
One of several collaborations with GAP, Linus Health was a digital cognitive assessment partner in the groundbreaking Bio-Hermes study, GAP's first-ever blood-based and digital biomarker study. Concluding in late 2022, Bio-Hermes focused on advancing timely Alzheimer's disease (AD) detection by comparing dozens of blood tests, digital cognitive tests, retinal exams, and speech analysis to traditional methods of assessing cognition and AD pathology. The study enrolled over 1,000 participants, including those with no reported cognitive concerns, some with mild cognitive impairment, and some with early stage AD. Bio-Hermes had participant diversity as a key endpoint and exceeded its goal with 24% of volunteers coming from traditionally underrepresented communities.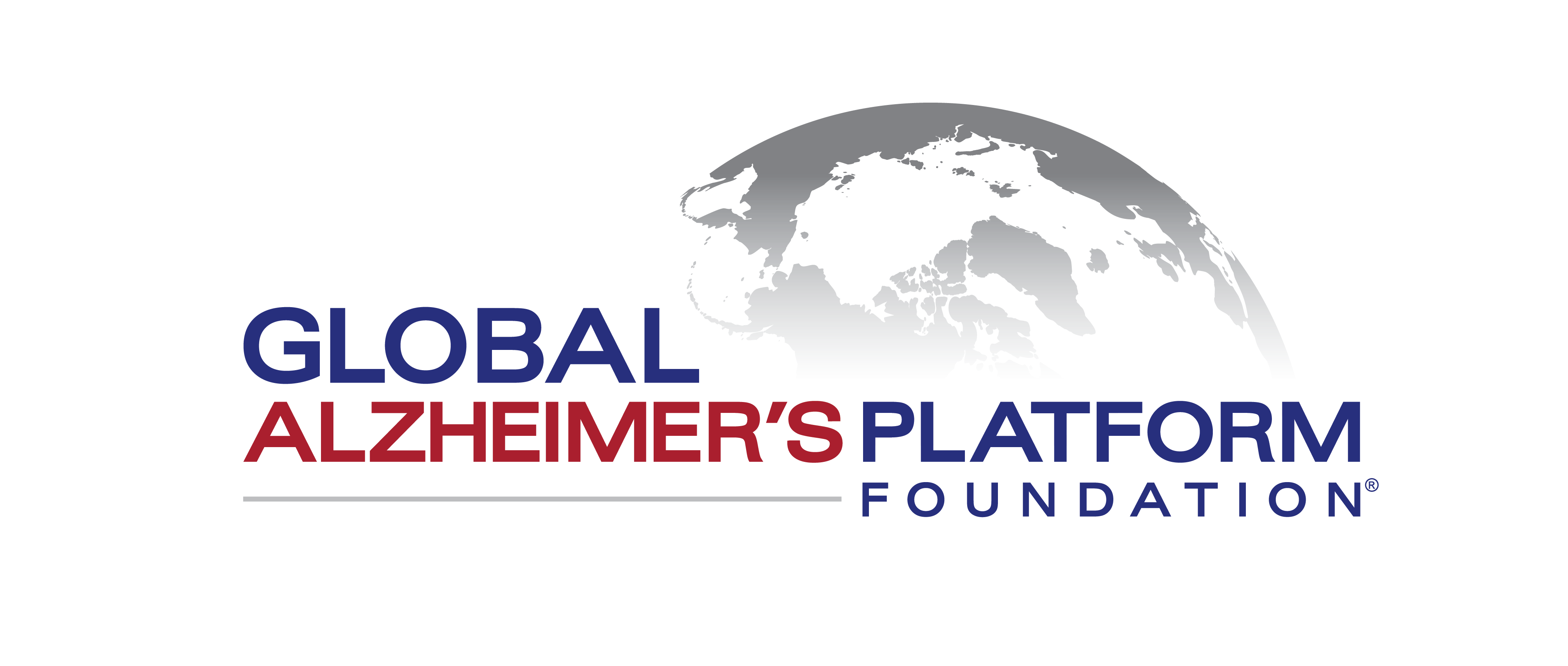 Health Innovation Manchester
Health Innovation Manchester (HInM) is a world-leading integrated health science and innovation system in the UK. HInM is partnering with Linus Health on an initiative aimed at bringing a more proactive approach to finding and supporting older adults (55+ years) at increased risk for dementia. Participating primary care practices will use Linus Health's Core Cognitive Evaluation to both assess patients for cognitive impairment and inform personalized life and health-based interventions to help delay dementia onset. The case-finding initiative involves over a dozen sites at the start, with further expansion expected.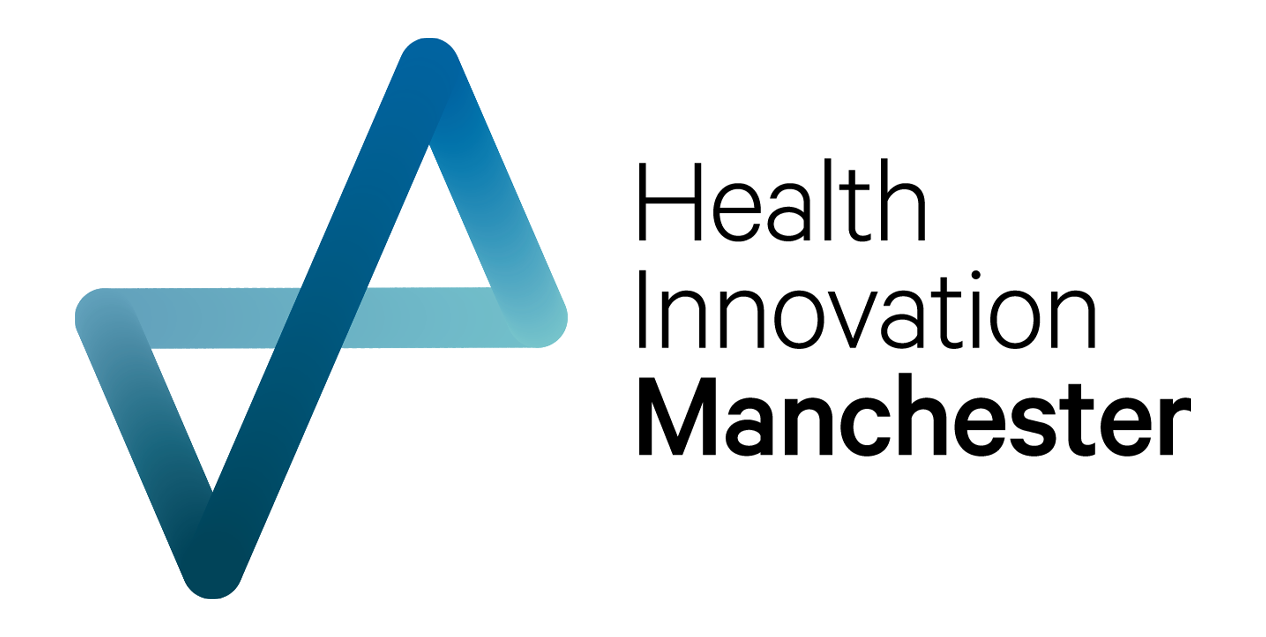 Rowan University / NJ Institute of Aging
The New Jersey Institute for Successful Aging (NJISA) is a nationally recognized Center of Excellence at Virtua Health College of Medicine & Life Sciences of Rowan University. The organization is leveraging Linus Health's digital cognitive assessment technology in both research and clinical practice. Most recently, it began implementing Linus Health's Core Cognitive Evaluation at several clinical practice sites, including the NJISA Memory Assessment Program, Lions Gate Continuing Care Community, and select primary care locations to help providers spot subtle signs of cognitive impairment early and efficiently using AI-enhanced solutions.

Connect with us
Interested in collaborating with Linus Health or learning more about our digital platform? Get in touch through the form below.