Modernizing cognitive research with digital tools
Centralized, convenient access to cognitive assessments and data is critical to scaling clinical trials and other types of cognitive research. However, many of today's methods create unnecessary complexity for researchers with fragmented assessments and cumbersome, manual workflows.
The Linus Health platform — an all-in-one digital solution for collecting and accessing brain health study data — helps life sciences companies and academic research institutions enhance the objectivity, scalability, and reach of their studies.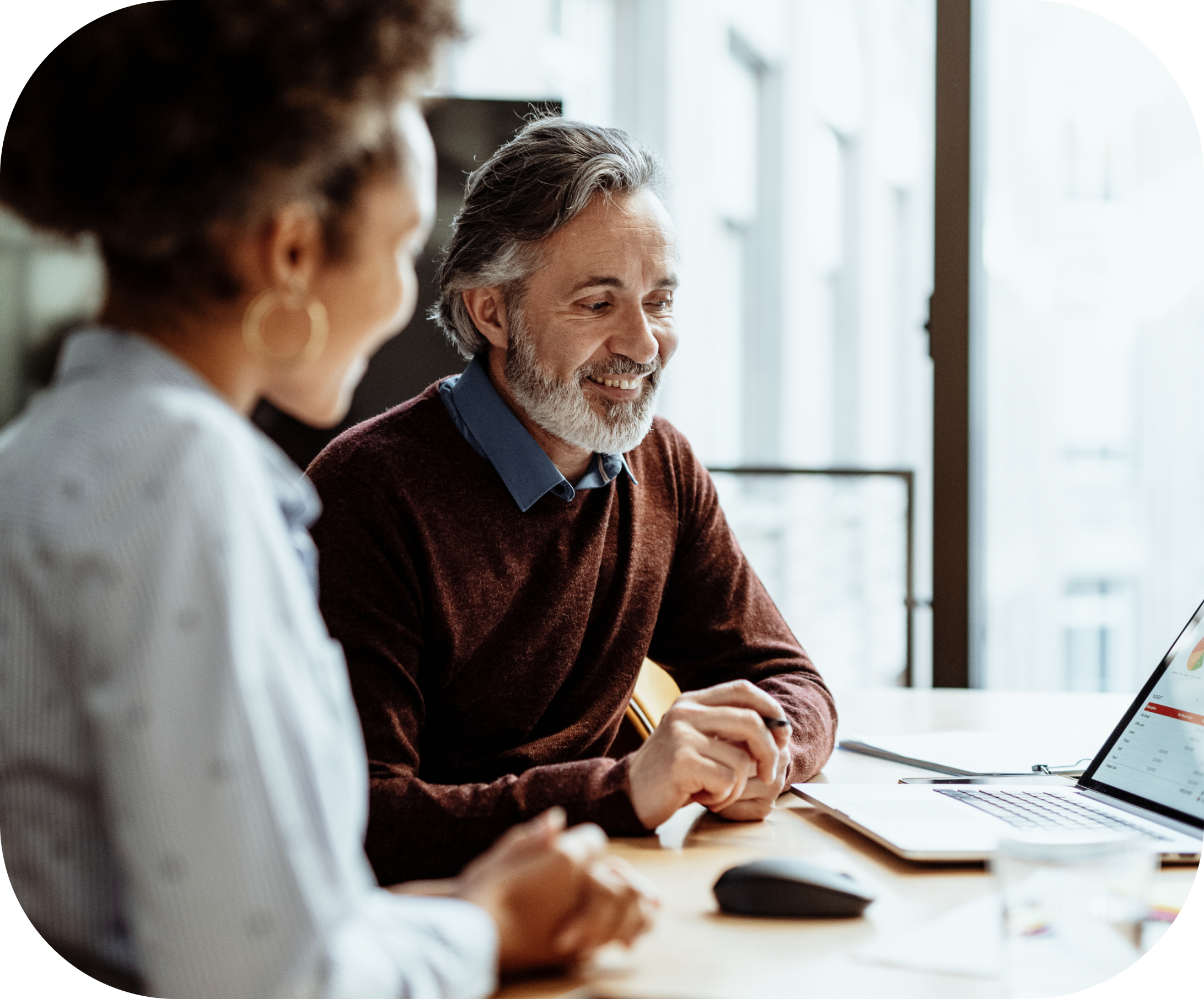 Enabling researchers to meet increasing clinical trial and study demands
Enhance objectivity
Well-established, validated, and digitally-administered assessments — combined with rapid, automated scoring — enable cognitive research teams to collect more sensitive, repeatable, and objective datasets.
Boost scalability
The platform centralizes and streamlines core study components – offering both quick-to-administer assessments and real-time data access – to enable more scalable studies, whether onsite or hybrid.
Broaden reach
Widely available and accessible digital technology helps reduce practical burdens to participant recruitment, such as language and location, to help researchers expand and diversify their study populations.
A powerful solution for efficient, scalable brain health studies
Our solutions bring the power of digital to life sciences and academic researchers in their work to find the next brain health breakthroughs. Coupling industry-leading, AI-enhanced assessments with modern administrator and participant tools, the platform helps cut complexity and boost scalability.
Centralized brain health assessments
Combining Linus Health's scientifically-validated assessments with key assessments from partners, the platform offers researchers an opportunity for more efficient and convenient access to both assessments and results. These FDA-listed and CE Marked assessments operate on familiar devices and are available in multiple languages.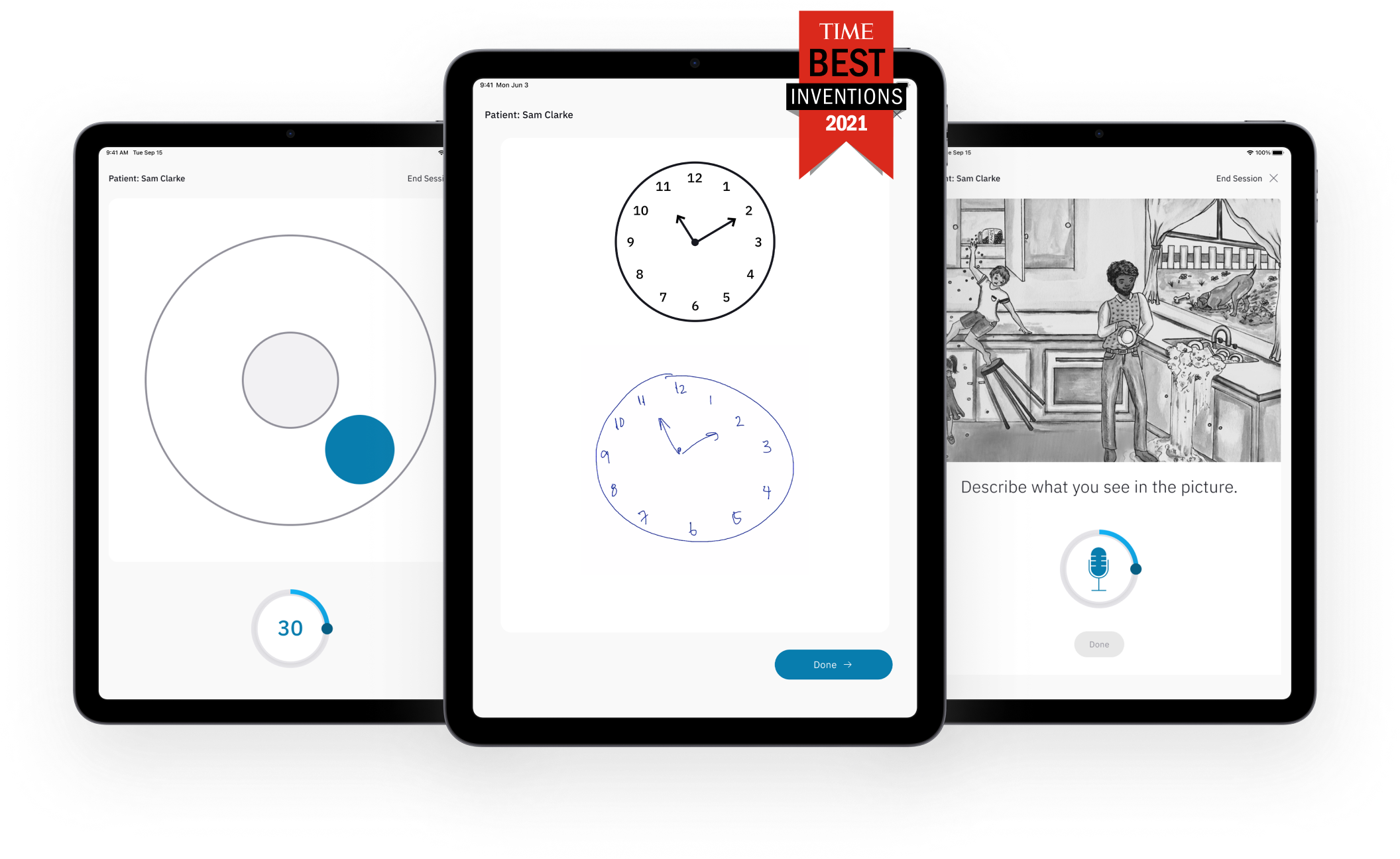 Modern administrator portal
Centralizing critical study tasks in one intuitive application, our administrator portal enables clinical trial and research study teams to register participants and manage assessment administration easily and efficiently. Plus, they gain immediate access to participant-level assessment results and overall compliance measures.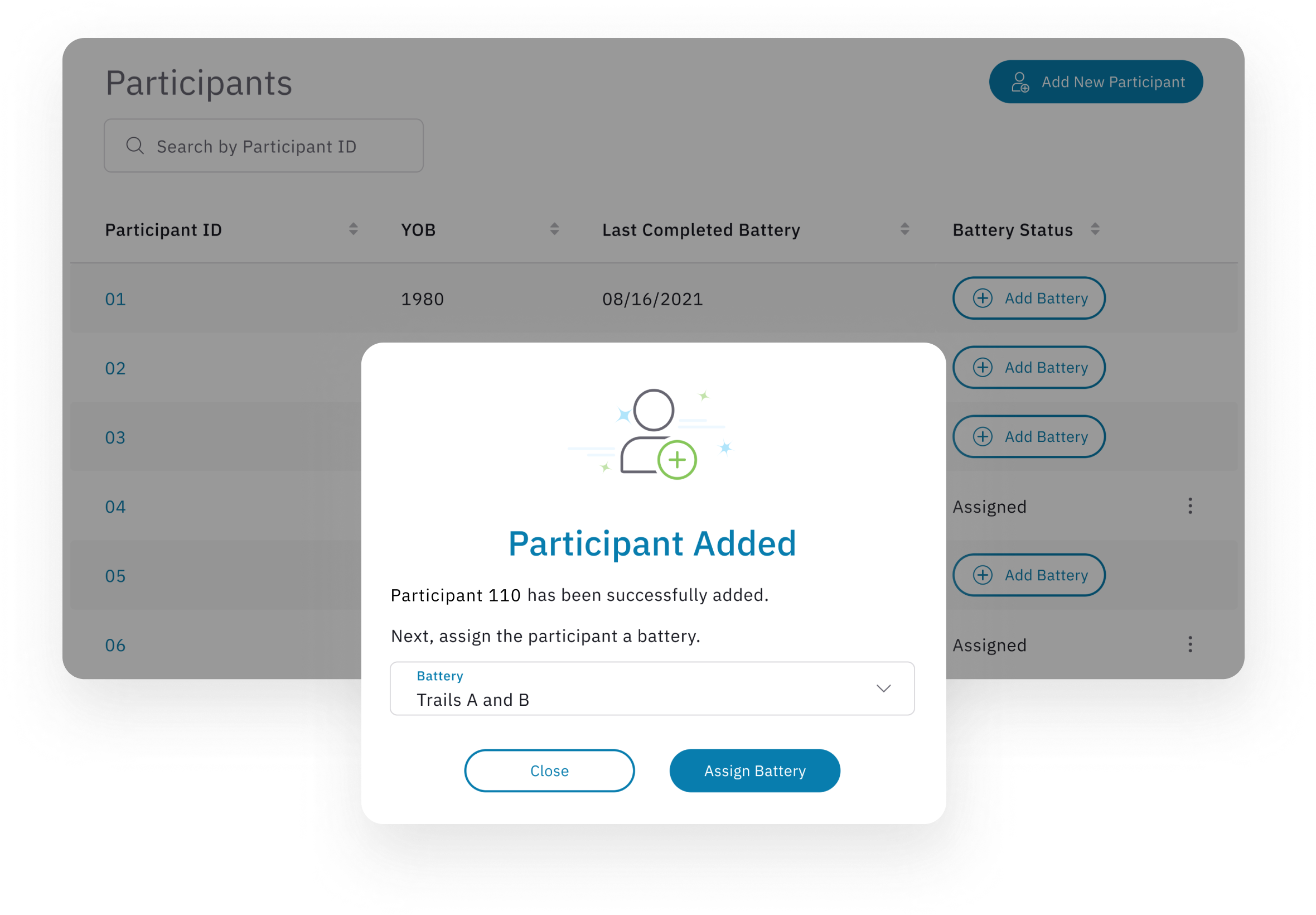 Easy-to-use participant tools
Combining user-friendly design with simplified access, the Linus Health participant app provides an intuitive, streamlined experience for study participants. Downloadable onto iOS or Android devices, participants can easily access assigned cognitive assessments anytime, anywhere — all on their own familiar device.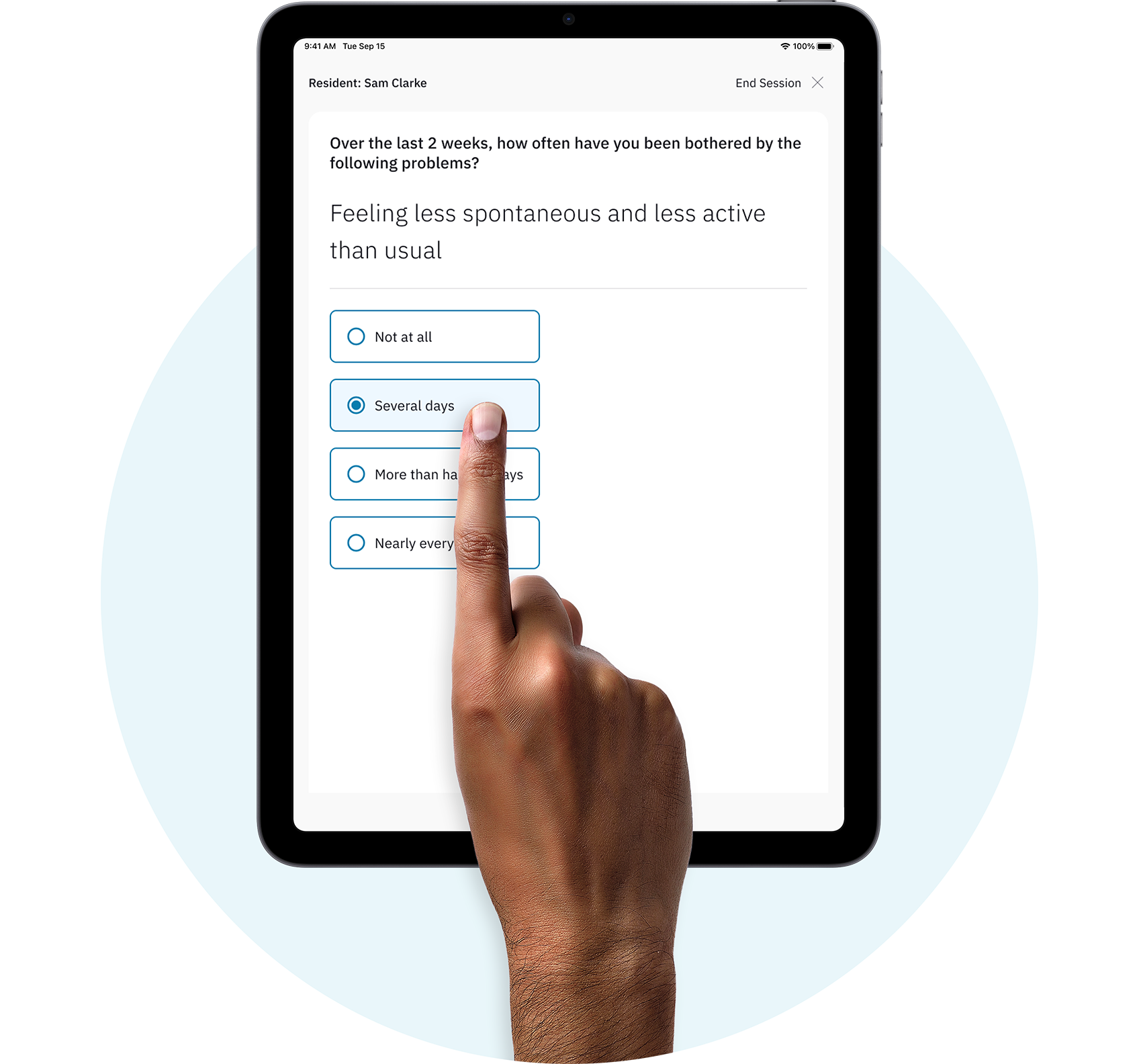 Connect with us about Alzheimer's and dementia research
Let's talk about how digital cognitive assessments help researchers improve their cognitive research.