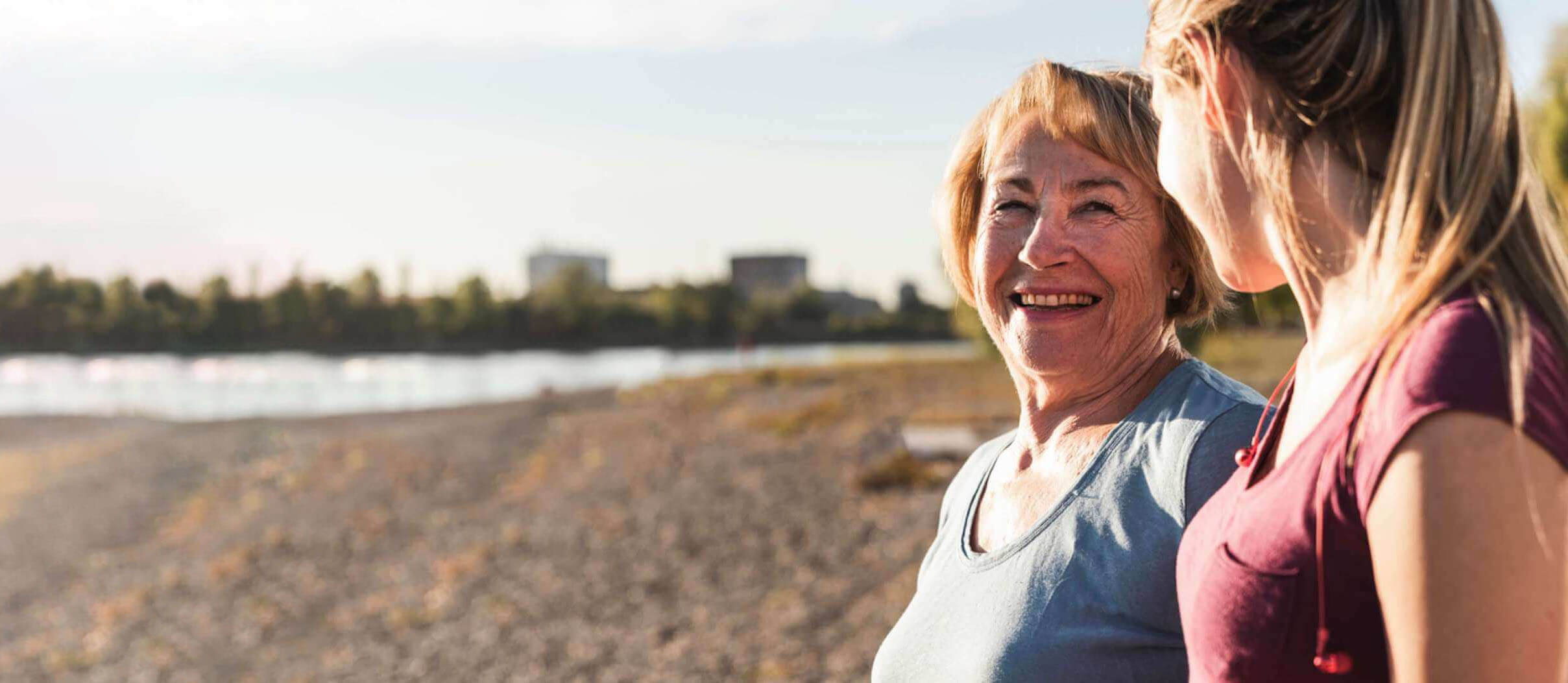 Helping unlock early detection of Alzheimer
'

s and other dementias

Next-generation digital cognitive assessment platform to support early detection and intervention in brain health.
Bring the power of digital to cognitive care
Early detection and intervention have changed the outlook for so many diseases – from cancer to cardiovascular disease. However, largely reactive testing and outdated methods have hindered their prevalence in brain health. Digital innovation has the power to help change this. AI-enhanced cognitive assessments can not only help providers spot early signs of cognitive impairment, but also evaluate patients more efficiently - helping open a new window of opportunity for early intervention.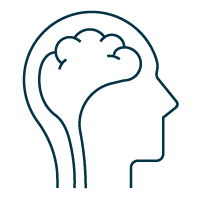 15-20 years
How long Alzheimer's can be present before overt symptoms arise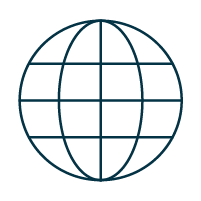 139 million
Projected worldwide dementia cases by 2050, up from ~55M currently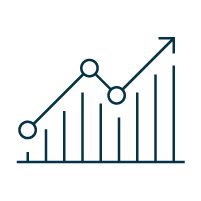 19%
Extent to which demand for neurologists will exceed supply by 2025


Proven science,
practical technology
Our ground-breaking platform augments long-trusted cognitive assessments with a process-based approach to neurological analysis. Coupled with AI-enhancements, Linus Health's next-generation digital cognitive assessments deliver an efficient, scientifically-validated approach to early detection of cognitive impairment.
Plus, we design experiences with the realities of clinical care and research in mind, simplifying and streamlining workflows with:
iPad-based, quick to administer sensitive assessments
Standardized administration and automated scoring
Multi-language support
Integrated clinical decision support
Personalized patient action plans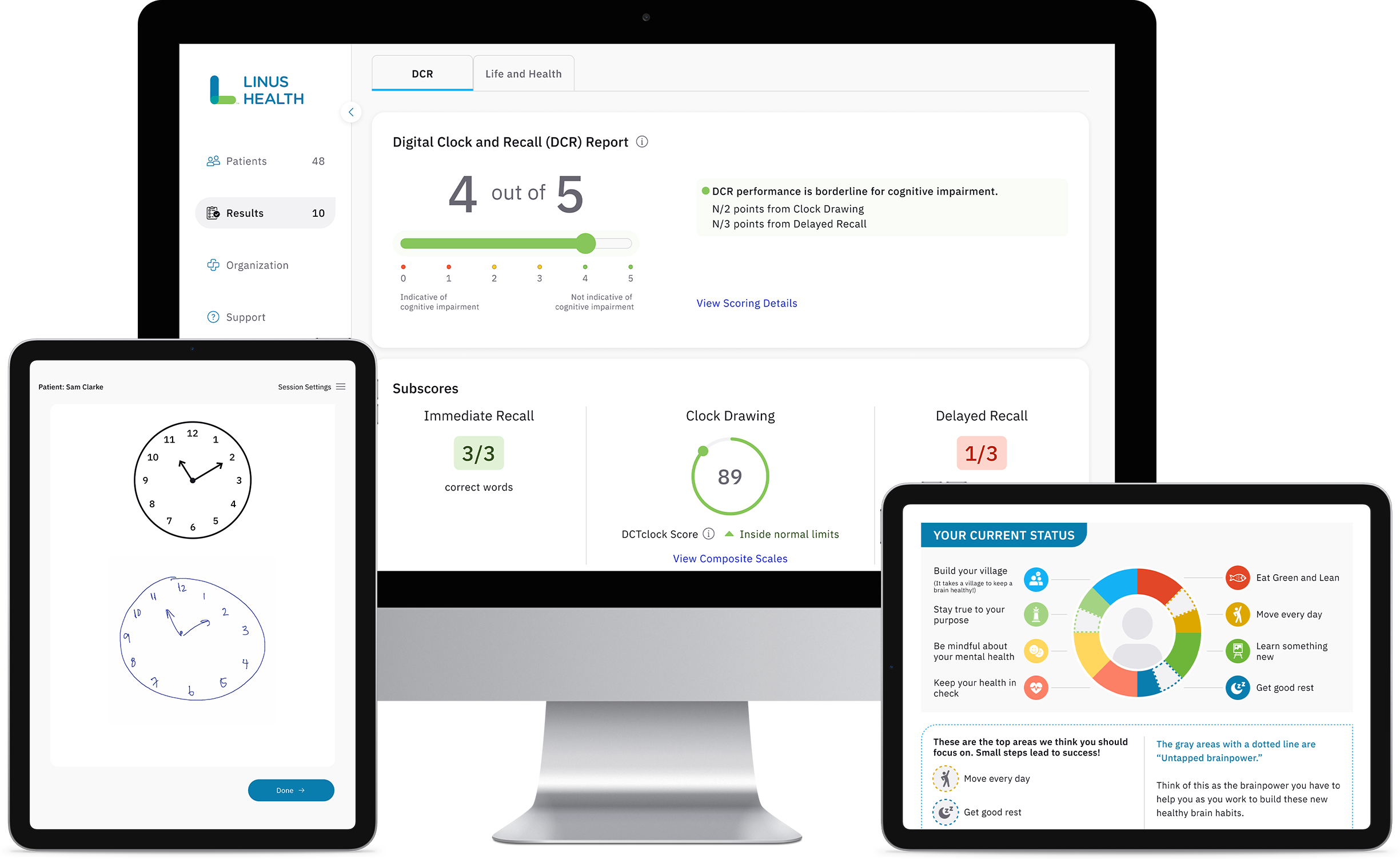 Capture the benefits of digital assessments for your organization
Extensively researched, widely-published
Our solutions bridge cutting-edge technology with familiar, trusted cognitive testing methods. Our flagship solution, DCTclock — an AI-enhanced upgrade to the clock drawing test — arose from a decade of research and development at MIT and Lahey. The technology and its predecessors have appeared in 20+ studies, which have not only demonstrated its sensitivity in detecting subtle signs of cognitive impairment, but also its association with key Alzheimer's biomarkers.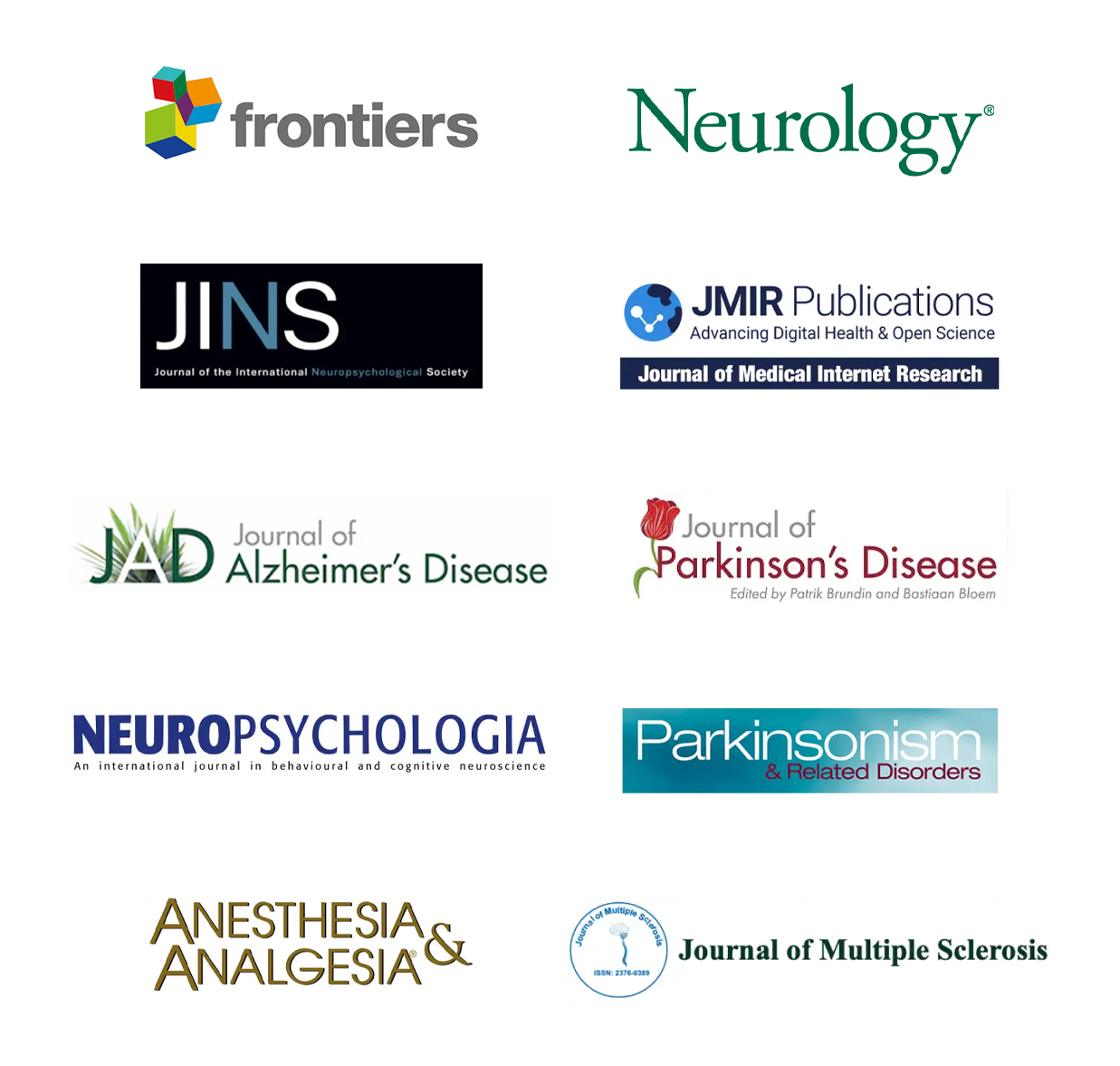 Explore more on cognitive health, testing, and interventions